We Only Provide the Very Best
We began Premier Refractory with the goal of providing excellence in the industry. From refractory materials to custom products and outstanding customer service, we always go the extra mile to ensure that you have the best of everything.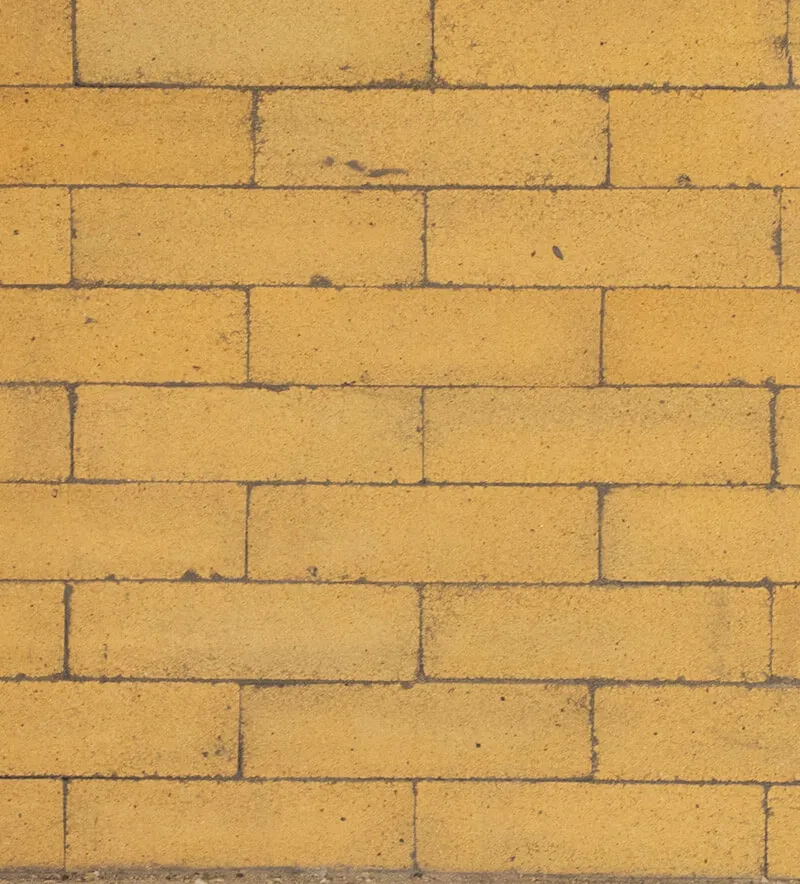 Quality
Our high heat refractory materials are crafted from the finest materials, so you know that they are stable and free from contaminants.
Durability
Each product we make is designed to withstand its environment no matter the application used by our customers.
Service
At Premier Refractory Supply, we take pride in our service and keep a strict timeline to ensure that your money is well-spent.
"Quality means doing it right when no one is looking."
— Henry Ford